Helping secure a brighter future for local students
The South Bend Alumni Association's mission is to support all students in the SBCSC by providing equitable financial assistance toward extracurricular activities; helping students succeed in school and become civic-minded individuals.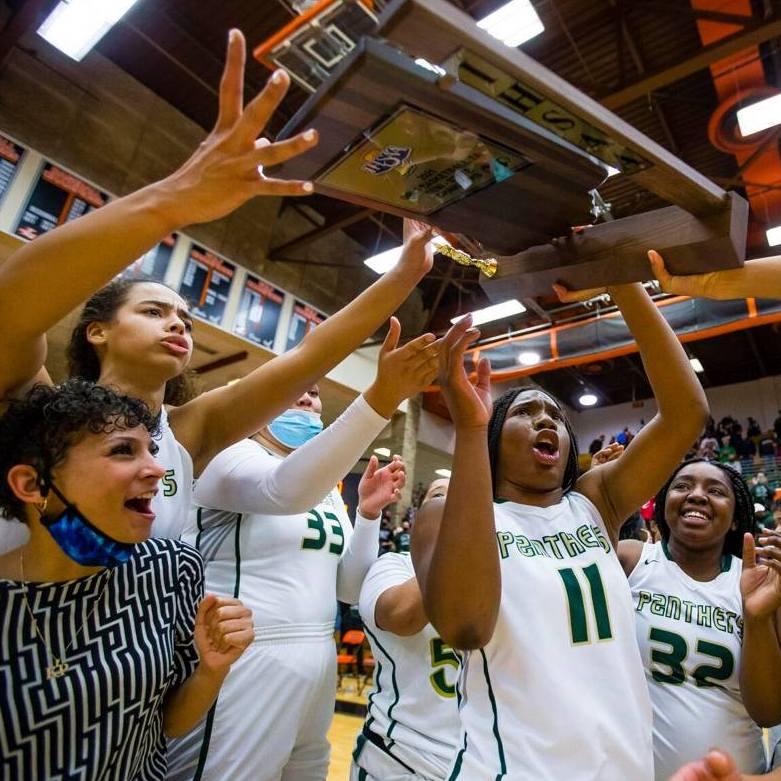 Since 2014, the SBAA has provided over $600,000 to support SBCSC students and has been the catalyst for students offering 10,000+ service hours per year in our community!
Co-Ex Grants / Sponsorships
SBAA supports the whole child through financial support of extracurricular and co-curricular activities.
Support SBCSC students and directly
impact our local community through
SBAA events and fundraisers
Three college scholarships are available
for graduating seniors to pursue their future educational goals.
Exceptional extracurricular activities positively impact the lives of young people: they allow students to pursue knowledge in areas that interest them, to grow in discipline and commitment, and to form bonds with other students and adult role models. They also provide an effective support system for at-risk students.
Our funding fills in the gaps to maintain high quality programming that all students deserve. We also invite students to share their time and talent in service to the community in the hope that they will grow up to be exceptional, committed, and service-minded individuals.
South Bend Community
Hall of Fame
The South Bend Alumni Association Hall of Fame recognizes outstanding individuals in the South Bend area who have made significant contributions to our community through service, engagement and achievements.
The South Bend Alumni Association helps to support students currently enrolled in South Bend's public schools, and also keeps you in touch with your former high school classmates. 
Donations play a vital role in our association; it funds current high school grants and scholarships, and sustains various events that keep our South Bend alumni connected.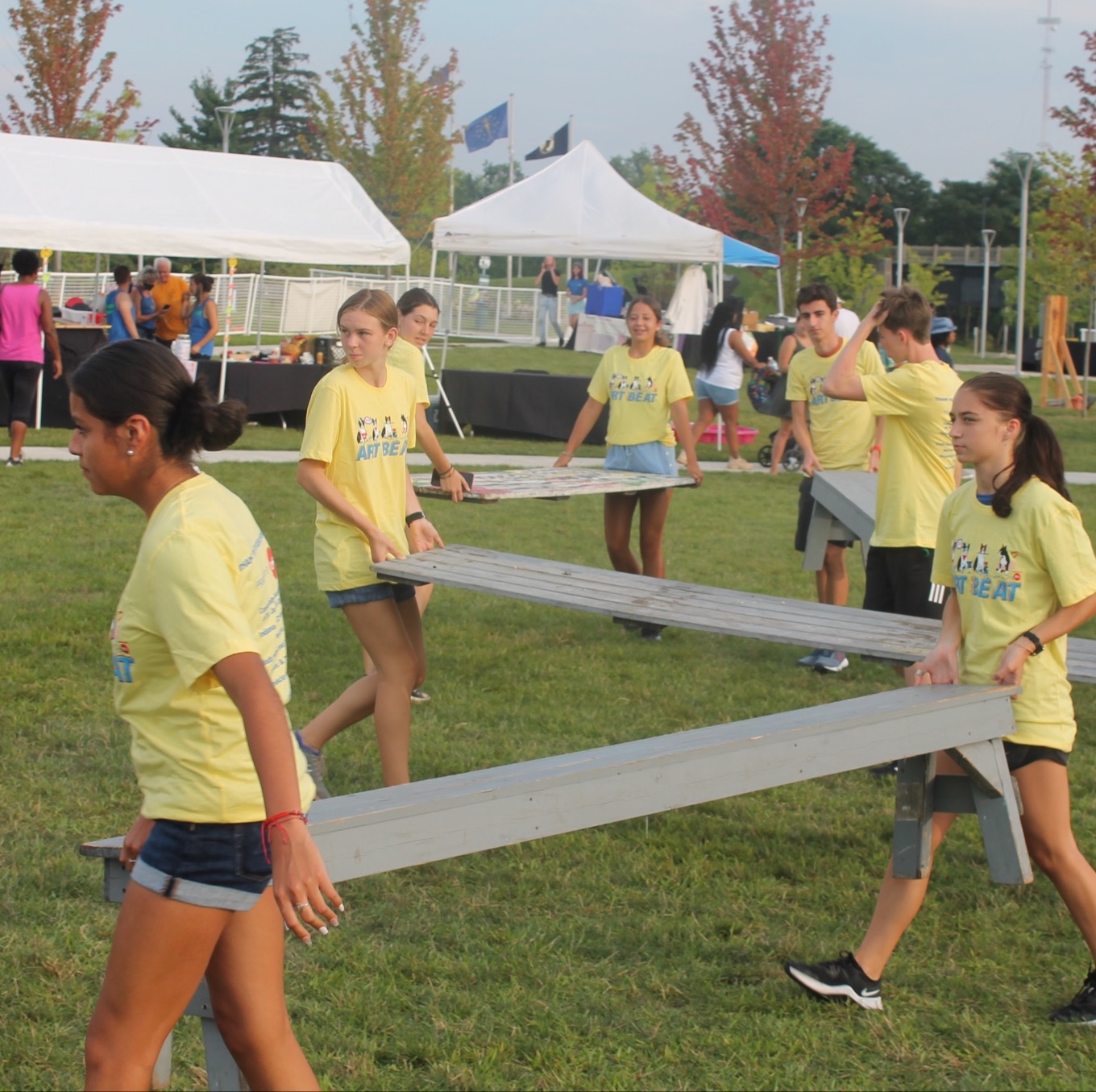 We are always open to having South Bend alumni members volunteer to help organize and set up special events that help raise funds for our association. 
Connect with SBCSC Alumni
Our goal is to mobilize Alumni to make a change in our community by remaining
connected to South Bend Community School Corporation.