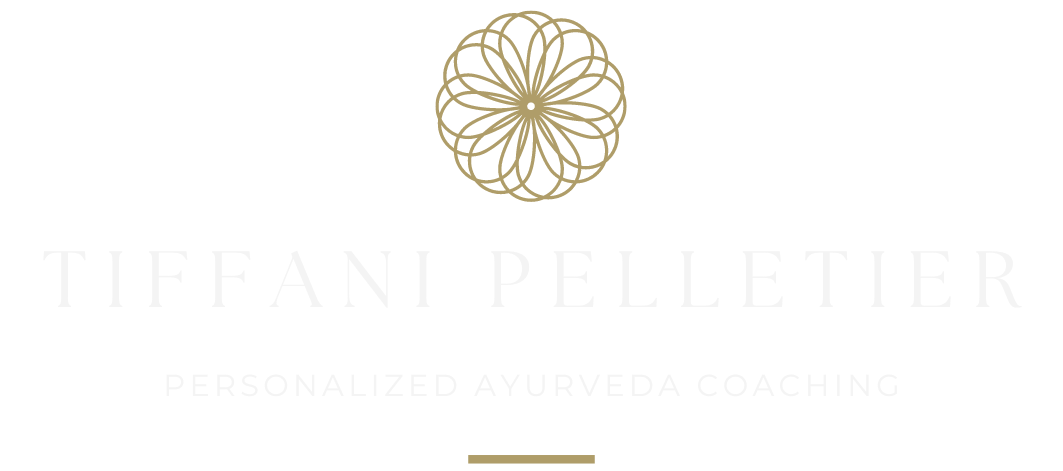 Start your journey
to a better life today.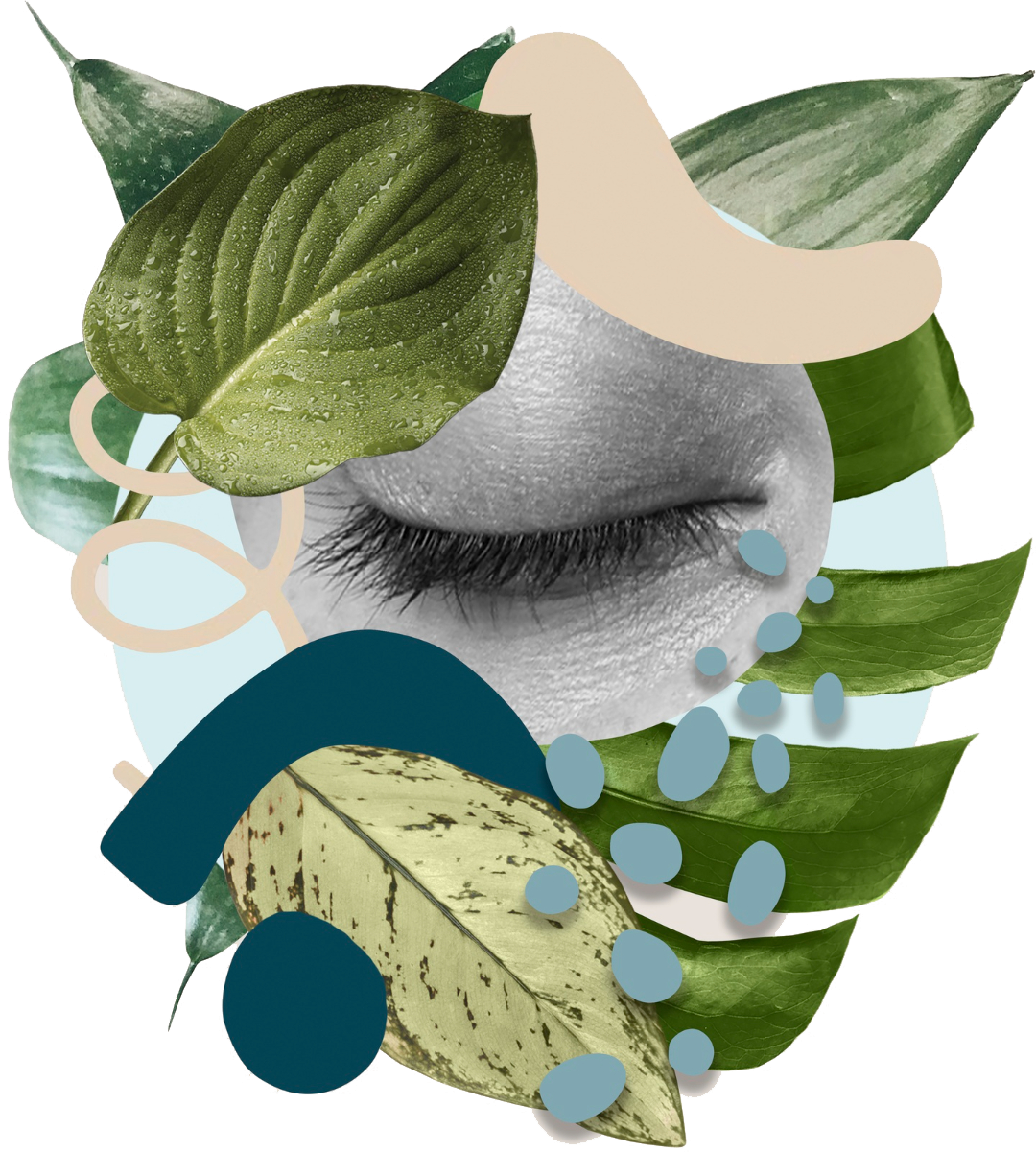 PersonalizedLife Coaching
& Counseling Services

I am Tiffani, a licensed nutritionist and Ayurvedic specialist.
I offer an intuitive mentor–integrative approach using Ayurvedic principles, modern science, nature's diagnostics and developmental techniques. This also includes storytelling, 5 element/Ayurvedic art practice and shamanic principles. With over 30 years of experience in a variety of disciplines, my services are directed towards fostering and nourishing the only power we ever really have: our own inner equity, genius and offering to the world. We work together to discover awareness of your unique blueprint, to immerse yourself in your strengths and develop integrity to renew, revitalize and prevent imbalance and disharmonies in your life.
Discover your unique finger print.
Sharing the human experience is transformative, rediscovering the grandeur of life inherent. Wherever you are in your becoming, together we work from this position of inherent power to actualize the evolutionary potential calling you forth.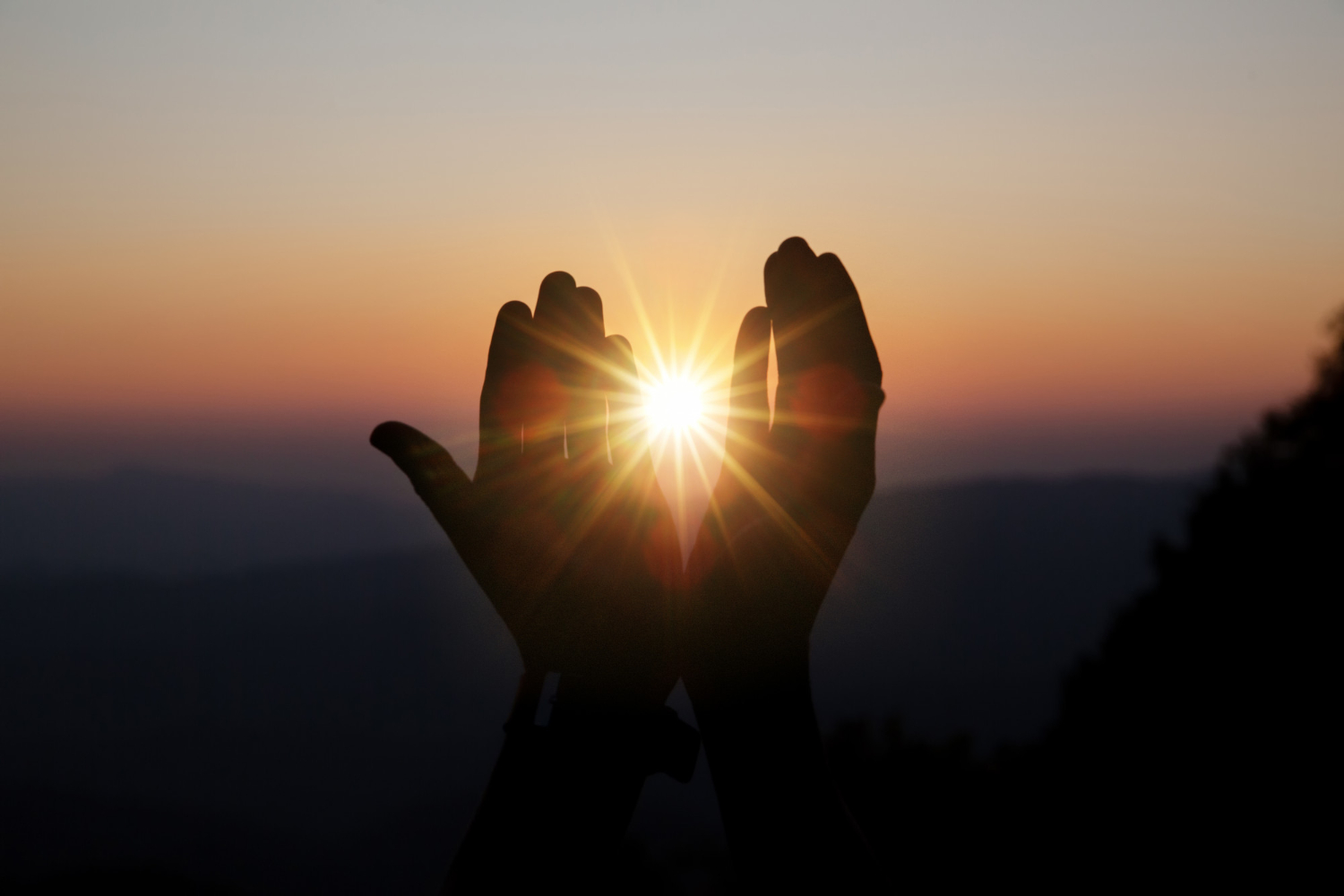 "When we give up our mis-naming of creation, we find that creation comes to find us and gives us a much deeper and profounder foundational name than we ever thought we could imagine."
Ayurvedic Coaching & Consulting
Storytelling
Therapeutic Art
Shamanism & Shadow Walking
Group Sessions
Ayurvedic specialist, consultant & coach
Intuitive mentor-integrative approach